We're Simple People
Hi! We're honored you're on our website and reading this.  We are the definition of what we call a small famil-ies business. 3 partners brought together by fate to bring you pure, clean goodness.

We enjoy simple, flavorful & healthy foods. Do you read and understand what you're putting in your body? Do you know how what you're eating & drinking affects your body physically, mentally & emotionally? We didn't used to, but we do now. We've been enlightened (we took the red pill).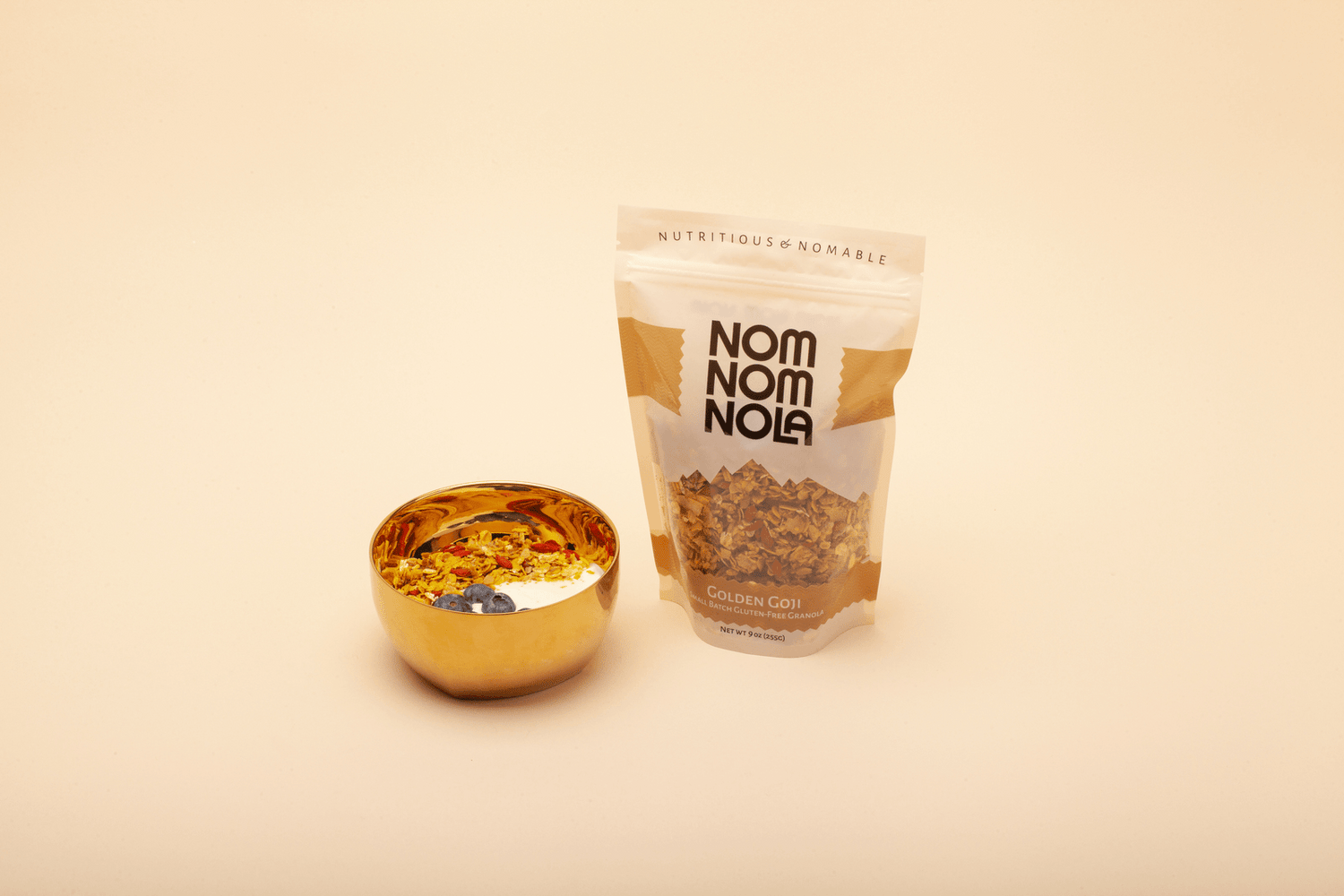 Our Hope
Our hope is that our nutritious & nomable snacks fuel people to go outdoors, build memories, accomplish their purpose, make a difference & enjoy life's journey! Healthy people are happy people.